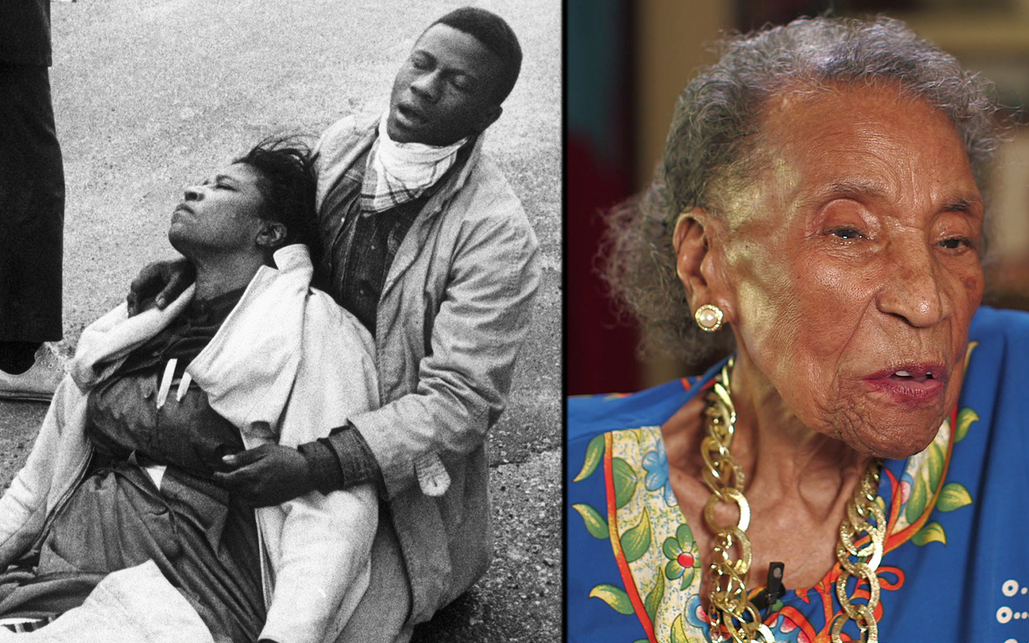 A
melia Boynton became one of the first African Americans to register to vote in Alabama in 1932. The following year she worked to register others forming the Dallas County Voters League. After working decades with little success, Boynton encouraged the
SNCC
to come to Selma to help.
In 1964, Boynton ran for Congress as a Democrat, making history as the first African-American woman to seek national office in Alabama. Later that same year she sought additional support for her efforts in Selma. Other civil rights activists recalled Ms. Boynton approached Dr. Martin Luther King Jr. in late 1964 and asked that he come to Selma and help. It is believed that is where the Selma movement started. She inspired King and members of the
SCLC
to take action in Selma.
Read More